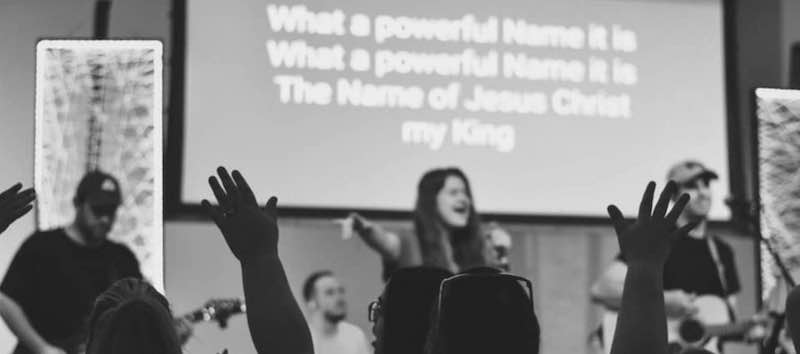 andrew cowan : homepage
This is the homepage of Andrew Cowan, known to many in the onling gaming spectrum as Icculus, known to some in the online/indie music circuit as K2mia, known to two as daddy and one as husband. Note to those who found their way here from Google: I am not the same Andrew Cowan that originated from Scotland and has numerous webpages and stories about his Rally car driving expertise, though I do envy that Andrew Cowan's search engine positioning. If you did not come here to learn about the Scottish race car driver please read on.
Internet Junkie - (noun) An unusual form of life which resides within the complex arteries of technology known as the Internet. Known to be dangerous at times, it is recommended to avoid contact when possible. Feeds little, sleeps less.
This particular Andrew Cowan was born in Smithtown, NY, spent his high school years in Ridgefield, CT, then moved to Greensboro, NC for college. He is a partner and co-founder of GlobalMedia Design, Inc. and has been working there since 1994. He enjoys composing guitar instrumentals and spending time with his wife and two young children, and in the off hours maintains The Mud Connector website and other online projects. I am a Christian and I firmly believe that Jesus died for us all.